We drive the development of solutions for safer radiation therapy
Independent QA from prescription to final fraction
The Delta4 Family of products are used in radiation therapy clinics around the world to ensure safe and accurate patient treatment.
We provide you with a complete solution for all your patient QA needs.
From prescription to final fraction.
The latest updates from Delta4
The new Delta4 software version* (1.00.0271) contains several improvements. Below are some highlights. We recommend upgrading to the latest Delta4 software version to receive the best workflow experience. Download software Delta4 Measurement software  Share [...]
Transmission Detectors for Safer Radiotherapy
In this interview with Professor Bill Salter from the University of Utah we delve into the topic of patient safety in radiotherapy—particularly when it is based on real-time measurements using a transmission detector. Also discussed are the technology's potential, future capabilities, as well as the time and cost savings that clinics can expect.
The innovative and highly accurate Delta4 Discover transmission detector closely monitors the radiation dose delivered to patients during treatment.
Read more
What our customers say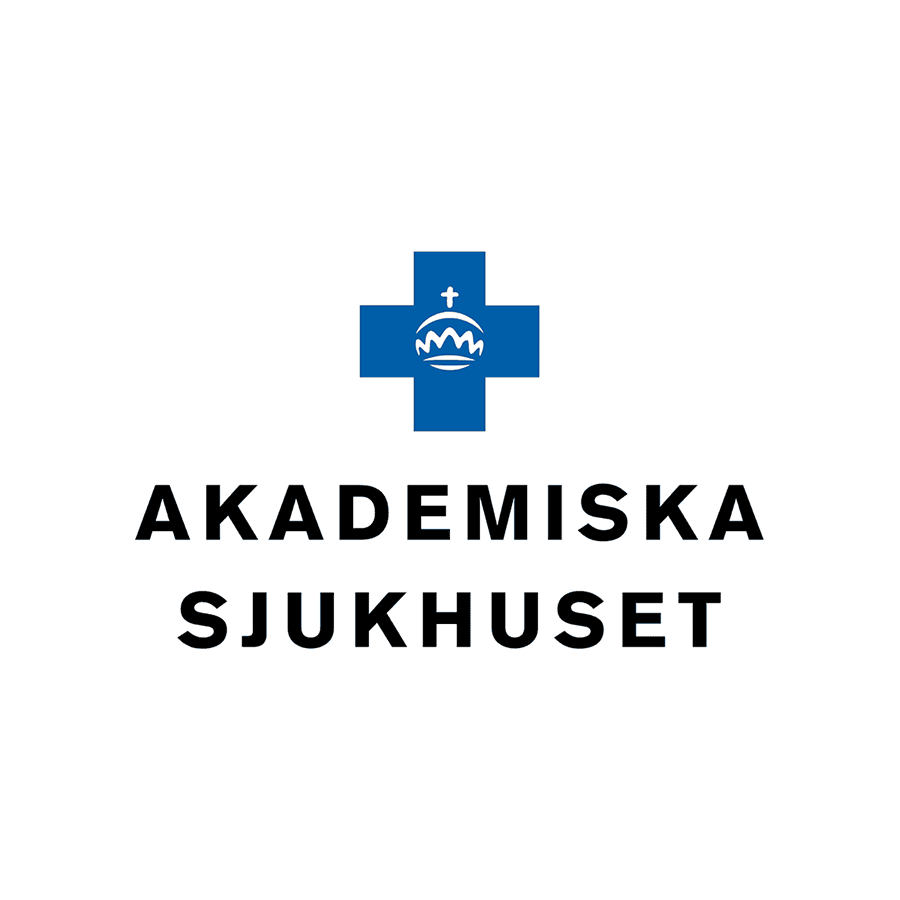 The maintenance agreements with Scandidos give us peace of mind, knowing that we have reliable support whenever we need it. This allows us to maintain the high standards of our work and deliver consistent results, knowing that our equipment is always in top condition.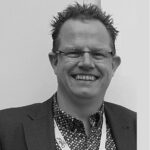 Scandidos Support is incredibly responsive, even across different time zones, and always offers constructive contributions to solve problems. They approach every interaction with a friendly and helpful demeanor, no matter how big or small the issue may be. If a solution cannot be found immediately, they work closely with the user to identify the quickest and most efficient path forward, minimizing downtime.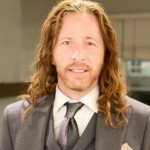 ​Letting the Delta4 HexaMotion with the Delta4 Phantom+ move realistically- be it a respiratory cycle of a patient´s breathing, or even a prostate system where it's random omni-static placement, I can only do it with the Delta4 solution. No other solution has that capability and without it, I would be unable to safely deliver the treatment to the patients..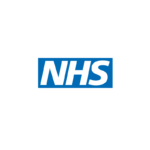 As a Clinical Scientist, I value the straightforward, meaningful data that Delta4 provides. The new wireless functionality of the Delta 4 Plus makes it so quick and easy to use, it's even been described by one member of staff as 'an absolute dream'.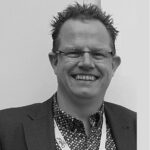 The Delta4 Phantom+ MR is quick and easy to use and gives us confidence that our treatments are delivered just as they are intended.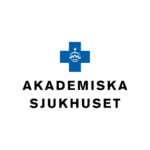 After good results of a number of tests, we decided to expand our existing Delta4 Phantom+ portfolio with the MR-compatible Delta4 Phantom+ MR.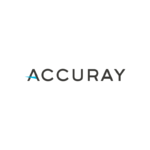 We chose to work with ScandiDos for our internal testing of the Synchrony® feature for the Radixact® System, because they had a robust solution for comprehensive quality assurance of moving targets. We have found the Delta4 Phantom+ and the Delta4 HexaMotion to be convenient, accurate, and easy to use.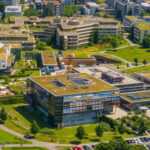 We are very much looking forward to using the MR-compatible Delta4 Phantom+ at our Viewray MRIdian Linac as well as at our Elekta and Tomotherapy Linacs to further advance and streamline our patient QA.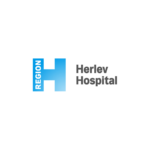 The Delta4 Phantom+ is a valuable tool for us at Herlev Hospital. We find great value in having an independent measurement of treatment plans. At Herlev Hospital we now have a complete range of Scandidos' Delta4 products covering TrueBeams, Halcyons and MRIdian.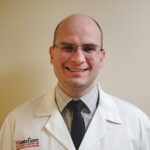 The Hexamotion platform allowed for accurate phantom positioning and motion for a wide range of simple and realistic patient motions and The Delta4 phantom was found to be very reliable, easy to setup and allowed for easy analysis of dose delivery accuracy. The combination of the two allowed for validation of the Radixact Synchrony.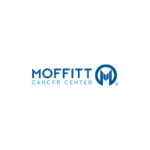 The design of the device is very clever and a great deal of dosimetric information is available virtually instantaneously after the plan is delivered. The major advantage is the ability to compare the dose at the fraction, beam or even individual segment levels, which allows to quickly evaluate and explain any disagreements.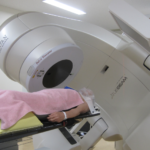 By using the Delta4 Discover during treatment we can confirm the actual dose in the patient. The real-time dose verification from the Delta4 Discover plays an important role when physicians do treatment planning. They can adapt the plan if they find out that any errors have occurred during treatment.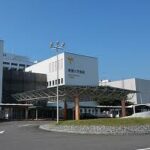 Thanks to the Delta4 Discover´s ability to detect errors immediately after treatment, we can perform treatments without any stress or extra efforts like recalculations.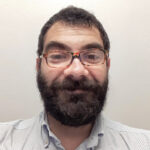 When implementing the Delta4 Discover it was a very simple characterization process, we did not have to do beam modeling and the automated interfacing with the R&V system enabled a seamless workflow. It is not time consuming in our daily routine and we intend to use it continuously in all treatment fractions, and also use it for our SBRT treatments and implement it in our Machine QA program.
Request a demo
Get the answers you need, connect with a Delta4 expert!