Empowering professionals with power and performance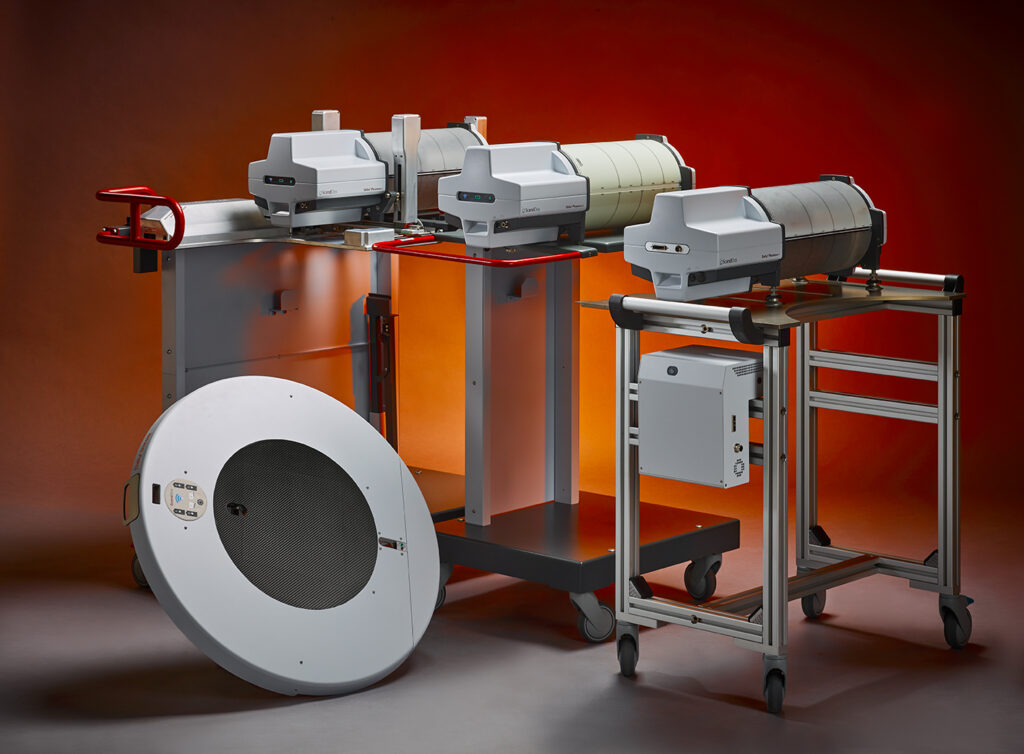 Reinforcing confidence, making the process safe and efficient
We are ScandiDos – an innovative forward-thinking company with groundbreaking software and hardware solutions for patient quality assurance in modern radiation therapy.
The Delta4 Family of products delivers a comprehensive QA solution, ensuring safe and accurate treatment. We reinforce the confidence in radiotherapy clinics, using innovative solutions that further individualize the radiation treatment, making the process safe and efficient.
Our cutting-edge measurement technology and patient safety solutions ensure that complex treatments are always delivered according to plan.
It is all about the people
With an ambitious team of coworkers and strong relationships with the industry, ScandiDos continues to be the golden standard for patient QA. Our close collaborations with some of the world´s most prestigious cancer clinics and Universities make sure all our work is aimed in the right direction, making sure that the solutions available are those needed in the business.
The Delta4 brand guarantees an efficient, accurate, and compelling QA product for physicists and physicians worldwide. Our organization is a trusted authority in improving daily workflow for physicists, giving them the confidence and tools to ensure clinic efficiency, accuracy, and patient safety.