Our maintenance agreements
Maintenance agreements are an ideal solution to minimize costs and disruptions while ensuring optimal performance of your Delta4 system.
To order your maintenance agreement please contact
GLOBAL SUPPORT TEAM
support@scandidos.com
Tel:+46-18 472 30 30
US SERVICE AND SUPPORT
+1 608 630 8393
FRANCE SERVICE AND SUPPORT
+33 6 31 50 45 81
Order now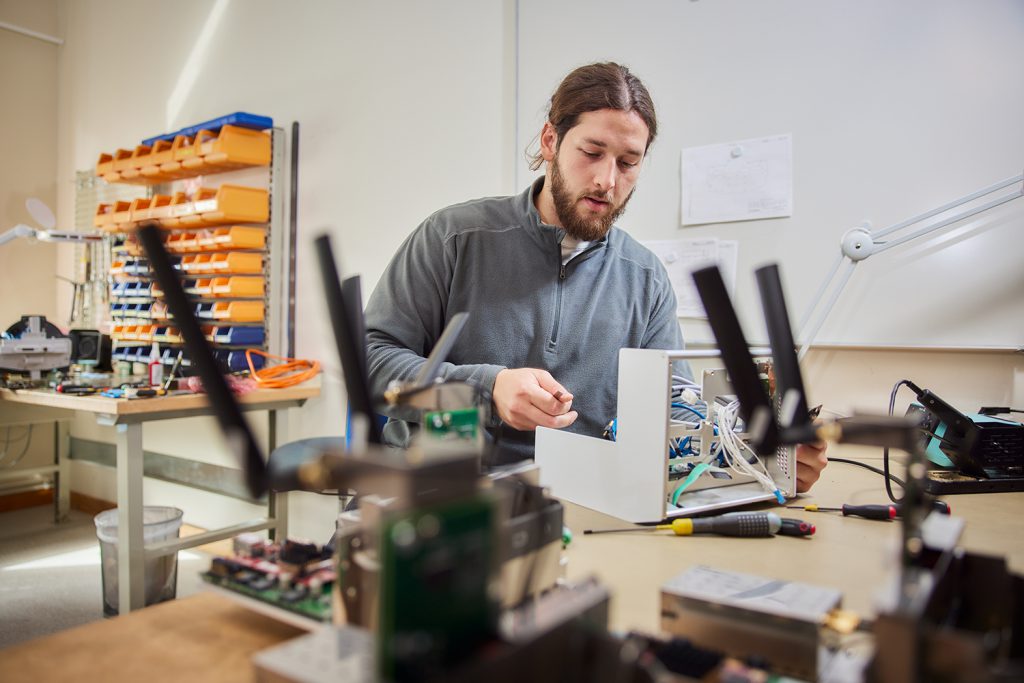 What our customers say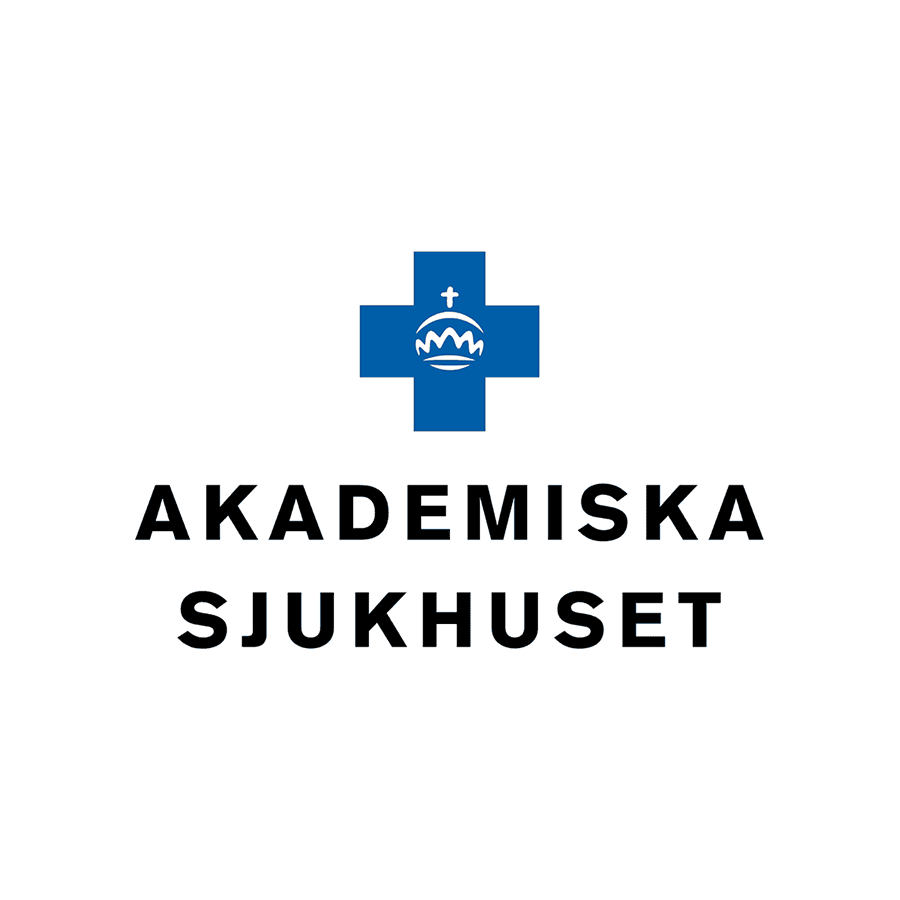 The maintenance agreements with Scandidos give us peace of mind, knowing that we have reliable support whenever we need it. This allows us to maintain the high standards of our work and deliver consistent results, knowing that our equipment is always in top condition.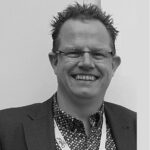 Scandidos Support is incredibly responsive, even across different time zones, and always offers constructive contributions to solve problems. They approach every interaction with a friendly and helpful demeanor, no matter how big or small the issue may be. If a solution cannot be found immediately, they work closely with the user to identify the quickest and most efficient path forward, minimizing downtime.
Experience peace of mind with ScandiDos' maintenance agreements
Comprehensive Support and Regular Upgrades
At ScandiDos, we are committed to providing our customers with the highest level of service and support, and our maintenance agreements reflect that commitment.
With our maintenance agreements, you can rest assured that our team will assist you every step of the way. Whether you're dealing with routine maintenance or unexpected problems, we will work with you to find the best solution and get your equipment back up and running as quickly as possible.
In addition, our maintenance agreements also include regular software updates and upgrades, ensuring that your equipment is always operating at peak performance.
Choose a maintenance agreement with ScandiDos and experience peace of mind knowing that your equipment is in good hands.
Contact us to learn more about our maintenance agreements options.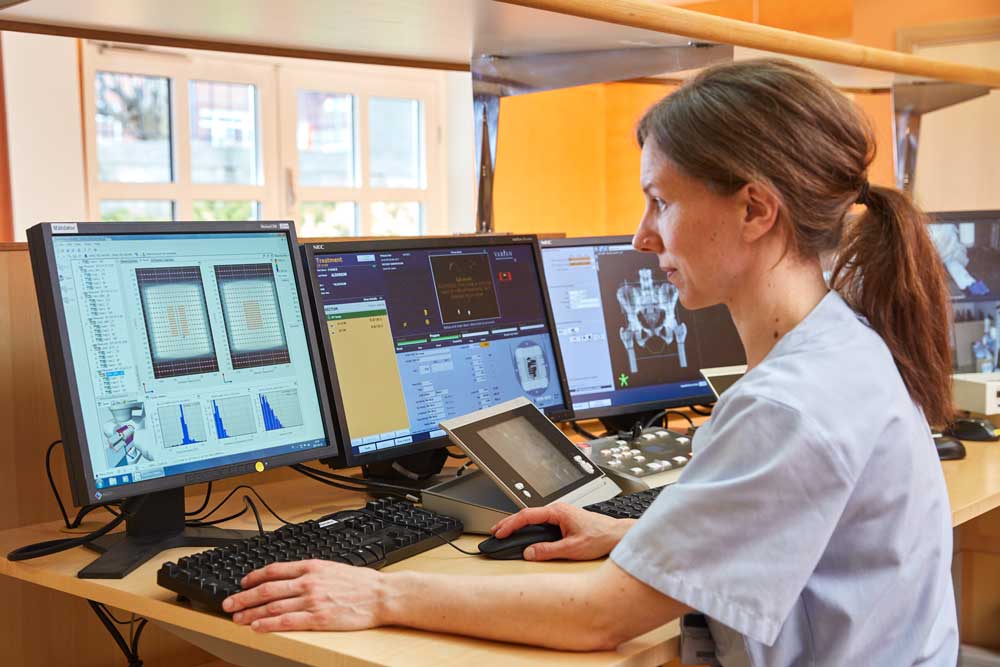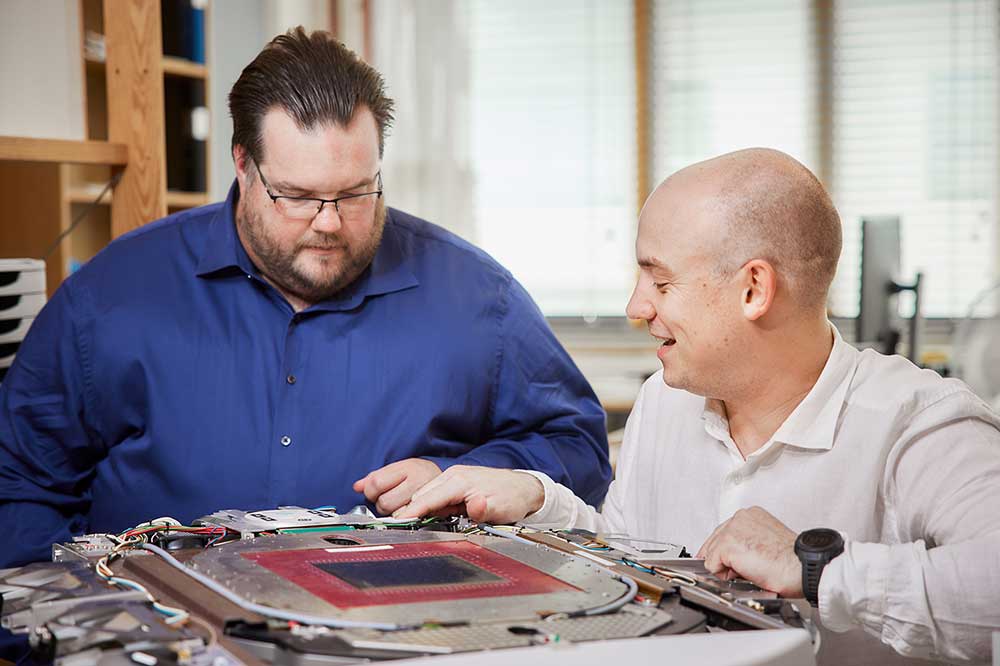 WANT TO LEARN MORE ABOUT FAST AND INDEPENDENT QA?
Contact us!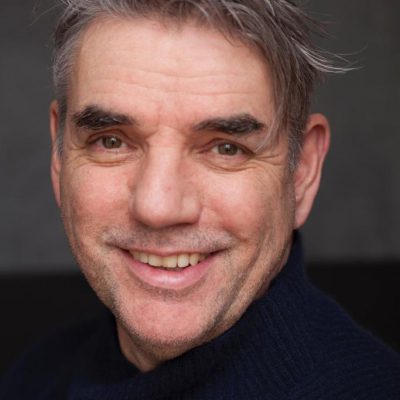 Book a demo
Get the answers you need, connect with a Delta4 expert!