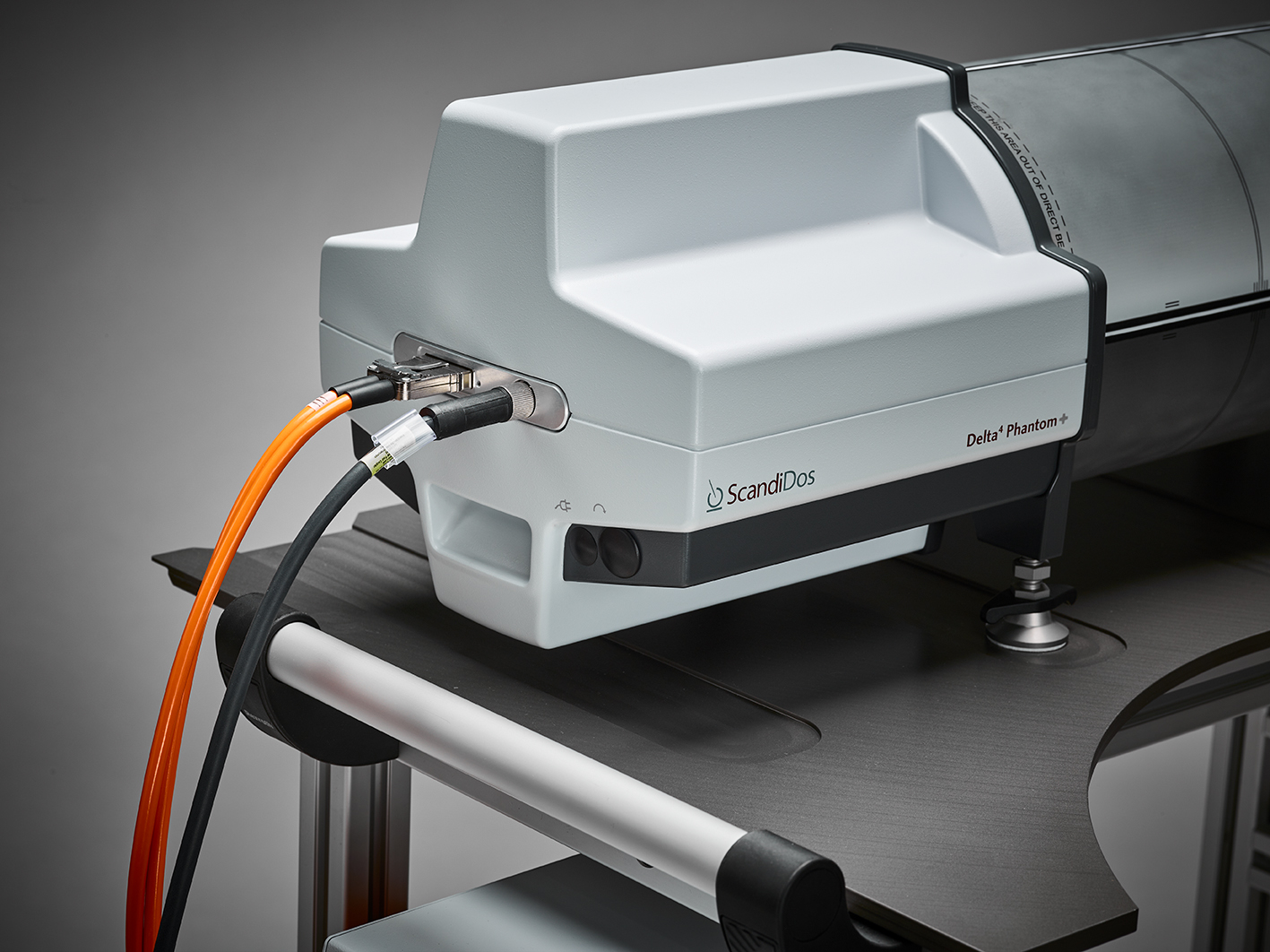 7 reasons why Miami Cancer Institute uses the Delta4 Phantom+ MR
Miami Cancer Institute (MCI) became the first U.S user of the Delta4 Phantom+ MR in early 2019 after having invested in a ViewRay MRIdian.
After extensive usage, Senior Medical Physicist Tino Romaguera, D Sc., DABR gives us a general description of the process of implementing the Delta4 Phantom+ MR for patient-specific QA in a MRIdian Linac in his whitepaper.
Tino Romagueras´s conclusions about the Delta4 Phantom+ MR:
A solid system that offers reliable results in any operation conditions
Excellent handling for positioning and alignment
Simultaneous measurement and analysis for two orthogonal planes
Higher measurement resolution compared to the competitors
An easy and solid calibration procedure
Low directional dependence
Very powerful software analysis.
(Photo: T.Romaguera)
Read the whitepaper