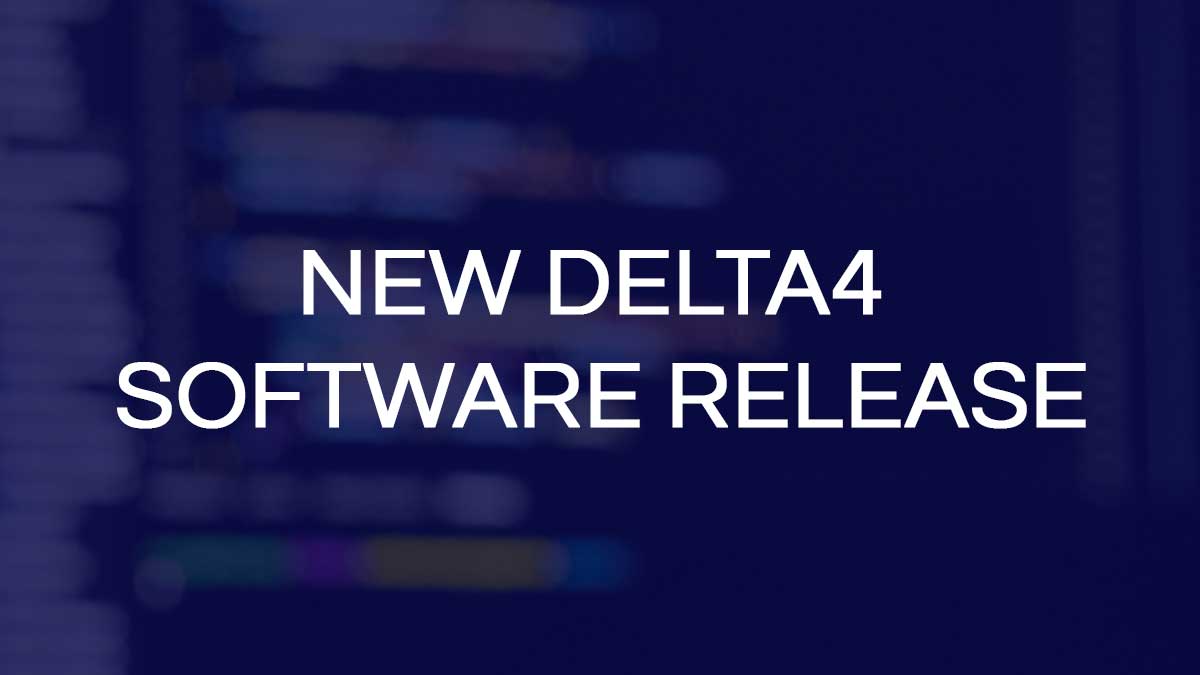 We start off 2022 with a new software release!
The new Delta4 software version* contains several improvements compared to the previous version (1.00.0210). Below is a few examples.
Download software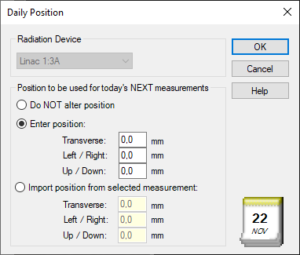 To make the measurements process more streamlined we have taken our Optimize Phantom Position function to another level. Now it's possible to apply the result to all measurements performed during the same measurement session. This will save time for you and make the measurement results even more accurate!
Automatically apply a position offset to all measurements performed on the same day
Eliminate the need to manually enter position offset for each plan
Some measurement cases, for instance, 4-field boxes or other test cases have a tendency to grow rapidly over time. This results in inconveniently large patients in the Delta4 database. To make life a little bit easier for you we now have the possibility to save (archive) a patient and continue the measurements in an empty patient.
Create a copy of a single plan and save it as a new patient
Avoid patient files getting too big
We are very proud of our great cooperation with Accuray regarding the quality assurance and validation of the Synchrony treatment technique! To make the QA process even more seamless and accurate we now have a function that automatically separates the KV imaging contribution from the total delivered dose.
Automatically remove Imaging dose from intra-fractional kV-imaging with Synchrony
Improved measurement quality
We recommend upgrading to the latest Delta4 software version to receive the best workflow experience.
*The new software version is available for Delta4 users with an active software service contract. Please contact your ScandiDos representative if you have any questions.