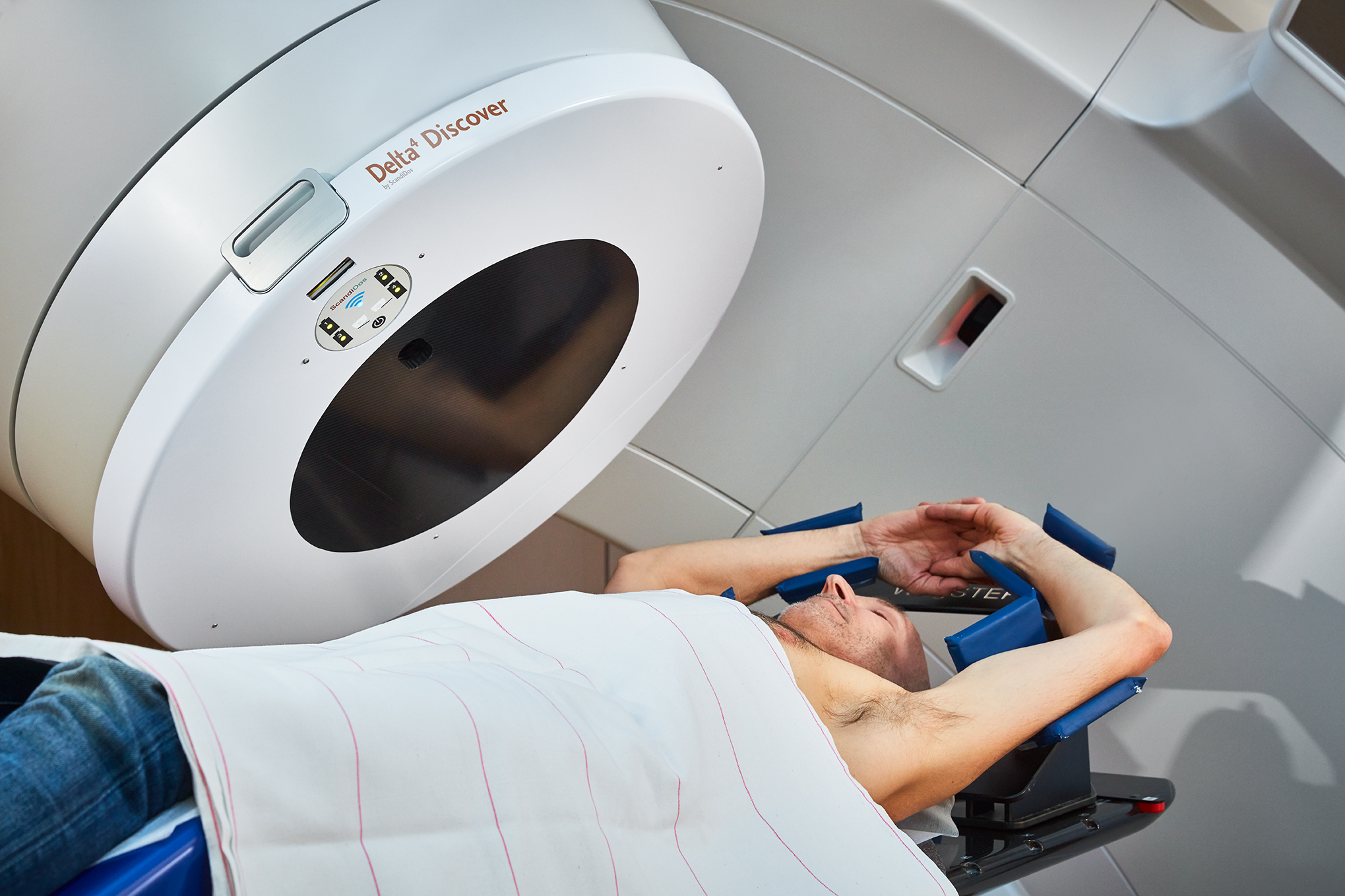 A New Paradigm for Patient Safety and QA
Delta4 Discover Transmission Detector
The Huntsman Cancer Institute are currently using the Discover for all Prostate SBRT patients to monitor machine performance and predicted dose statistics during each Fx. They have treated approximately 50 patients while using the Discover.
Presenting author: Dr. Jeremy Kunz, University of Utah – Huntsman Cancer Institute, Salt Lake City, UT.
Session at AAPM 2021: Patient-Specific QA Devices/Software. SU-EF-TRACK 8-0 (Sunday, 7/25/2021) 3:30 PM – 5:30 PM.
The presentation covers:
Why use a transmission detector?
Impacts of the Delta4 Discover on beam characteristics
Discover´s ability to detect plan deviations
Does it detect changes in machine output?
Other Discover potential uses
Read more about the Delta4 Discover