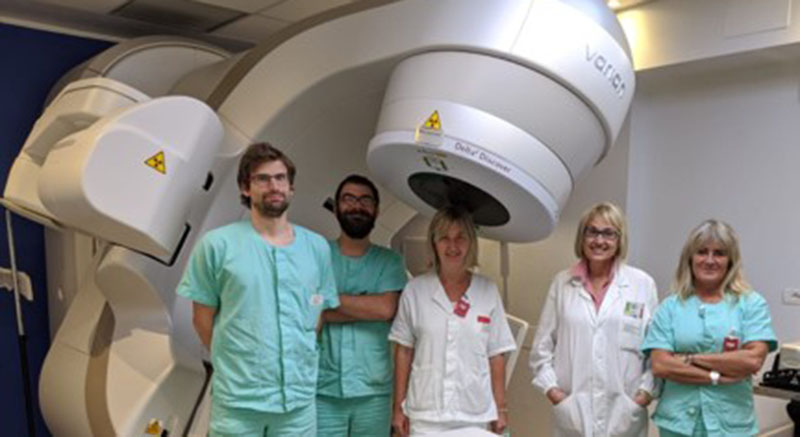 Real-time verification with Delta4 Discover
Real-time verification with Delta4 Discover
Delta4 Discover is an ultra‐thin transmission detector that enables users to perform everything from machine QA to dose delivery verification at treatment. Real-time verification with Delta4 Discover ensures patients are treated according to plan while immediately detecting errors. Delta4 Discover is approved for use by Varian on TrueBeam and Clinac systems.
"When implementing the Delta4 Discover it was a very simple characterization process, we did not have to do beam modeling and the automated interfacing with the R&V system enabled a seamless workflow. It is not time consuming in our daily routine and we intend to use it continuously in all treatment fractions, and also use it for our SBRT treatments and implement it in our Machine QA program." Dr. Edoardo Petrucci, Medical Physicist, Ivrea Hospital – ASLT04 in Italy
Clinical Experience at Ivrea Hospital ASLTO4
Real-time verification with the transmission detector Delta4 Discover
How has Delta4 Discover affected the daily workflow and what are the results?
Presentation by Dr. Petrucci and his team at Ivrea Hospital, Italy
Patient safety
Online Monitoring
Workflow
Clinical results
Learn more about the Delta4 Discover
WANT TO LEARN MORE ABOUT FAST AND INDEPENDENT QA?
Contact us!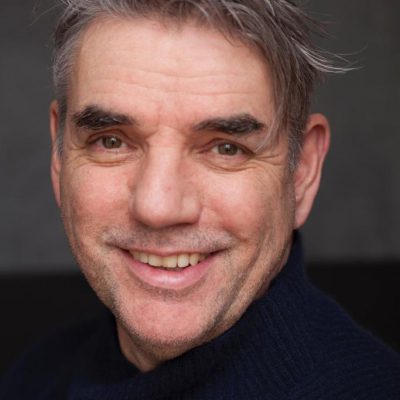 Book a demo
Get the answers you need, connect with a Delta4 expert!