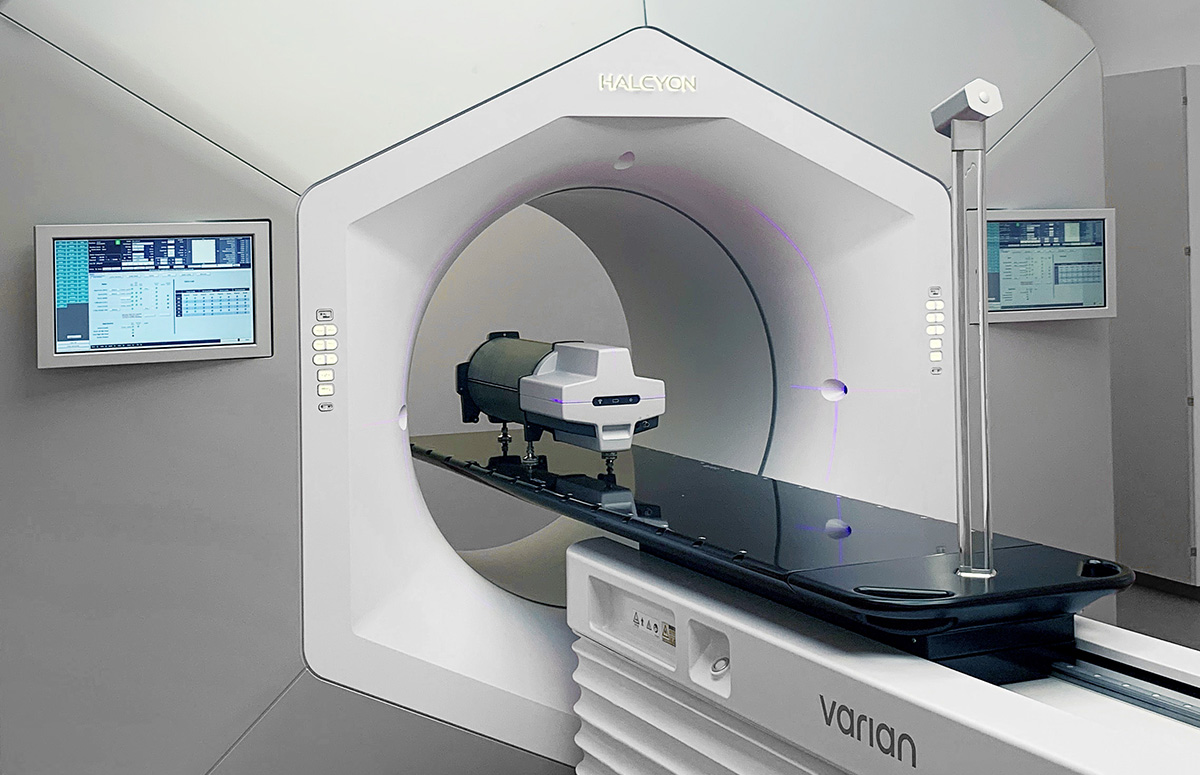 Patient QA in a multi machine department
Clinical presentation
Clinical presentation by Ulf Bjelkengren, Technical Manager, M.Sc., Medical Physics, Herlev og Gentofte Hospital, DK.
The presentation covers
Patient-specific QA workflow
Commissioning and upgrades in the clinic
Varian Ethos – the first patient treatment worldwide
ViewRay MRIdian – new treatment technology with known measurement techniques
Interview with the Herlev team
Herlev & Gentofte Hospital is a long-time user of the Delta4 Phantoms and we were curious to hear about their QA work when doing treatments with the HALCYON and MRIDIAN. Interview with physicists Ulf Bjelkengren, Susan Biancardo and Grichar Valdes Santurio at Herlev & Gentofte Hospital in Denmark.