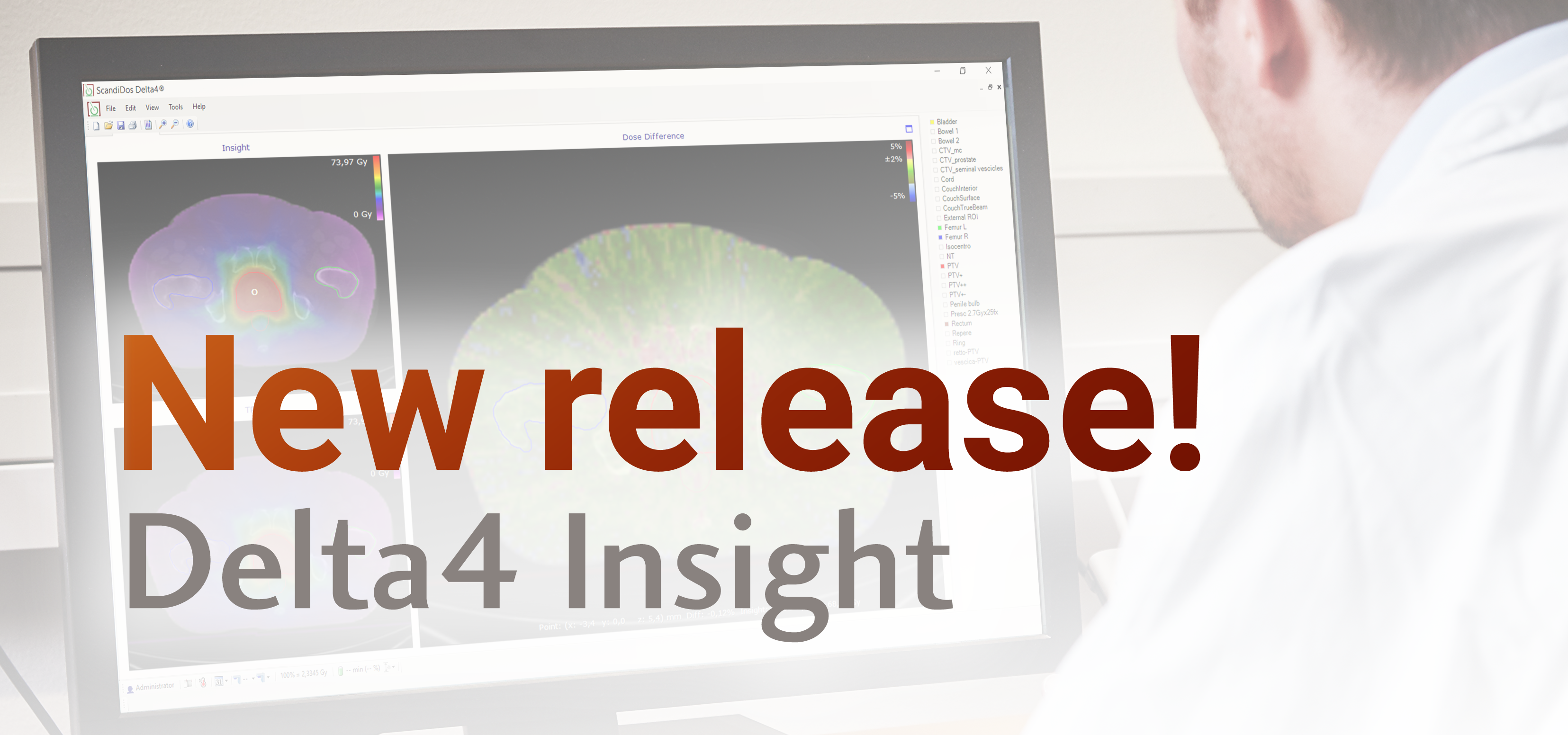 New Delta4 Insight release!
We are thrilled to release the next generation of Delta4 Insight. The new version contains several new features, below are a few examples! Want to learn more? Watch the latest webinar about Delta4 Insight, follow the link below.
Delta4 Insight is an independent, high-standard Monte Carlo-based Secondary Dose Calculation software that ensures that the dose you've planned for your patient is correct in all clinical situations.
Delta4 Insight – New features!
View the Monte Carlo dose and TPS/Insight dose differences overlayed on the patient CT.
Localize your dose differences.
Extract point doses and dose differences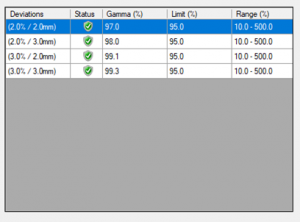 Get your gamma pass rate based on different dose deviation and DTA criterion.
Prioritize calculations.
Support for acute patients.
Improved handling of leaf leakage in fluence model.
Delta4 Insight
Complete your QA package to cover verification of the TPS dose
New independent Monte Carlo algorithm
Let the QA procedure stay ahead of your treatment technology, not lag behind
Add extra coverage/confidence to your QA procedure, without adding more work
Delta4 Insight product page
WANT TO LEARN MORE ABOUT DELTA4 INSIGHT?
Contact us!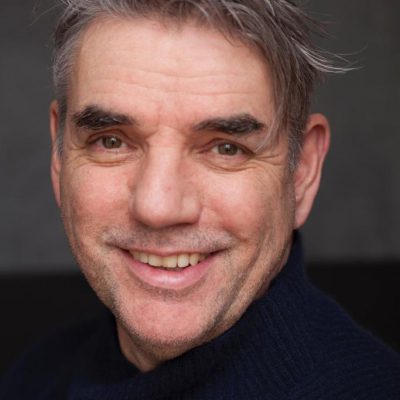 Book a demo
Get the answers you need, connect with a Delta4 expert!