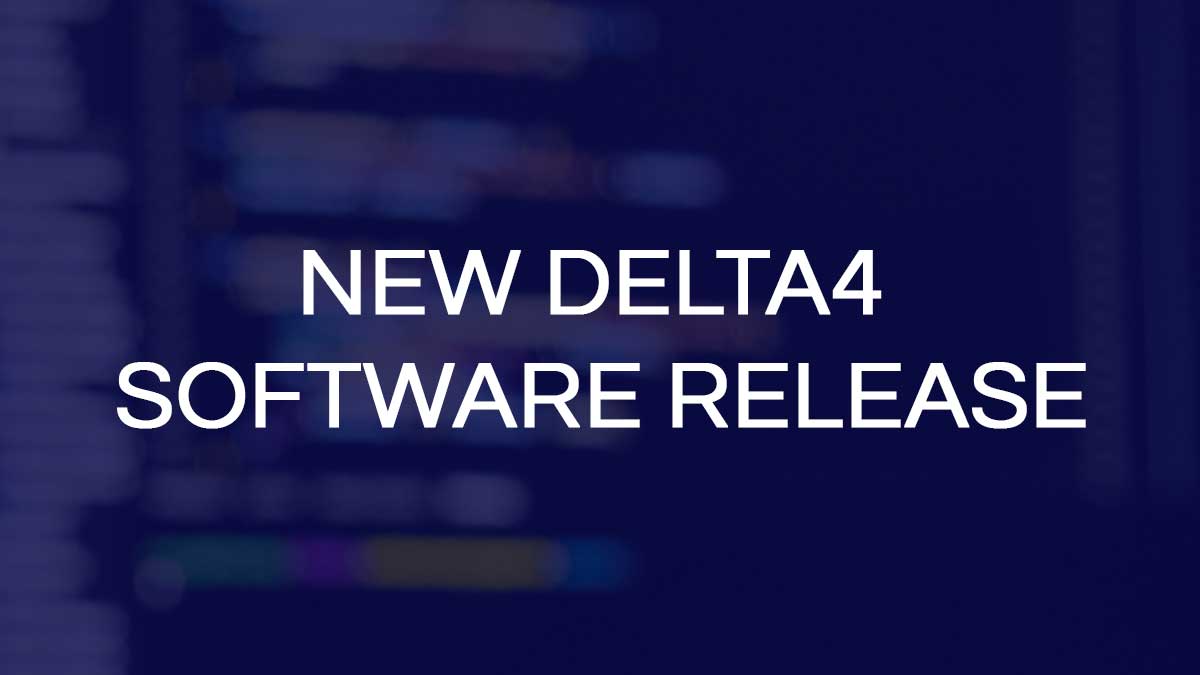 New software release!
Download software
Delta

4

Measurement software
Display your measurement results in MyQA iON. Keep all your QA in one place! 
Recalculate the plan with the current clinic settings without having to repush the plans from the Treatment Planning System.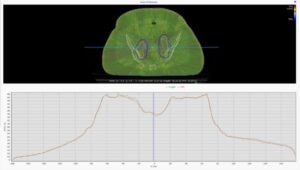 Show horizontal, vertical, or arbitrary dose profiles over the dose distribution. Easier to localize dose differences.  
Extract numerical values from the dose volume histograms. 
Select whether to normalize the dose to prescribed or maximum dose. 
The new software version is available for Delta4 users with an active software maintenance agreement. Please contact your ScandiDos representative if you have any questions.