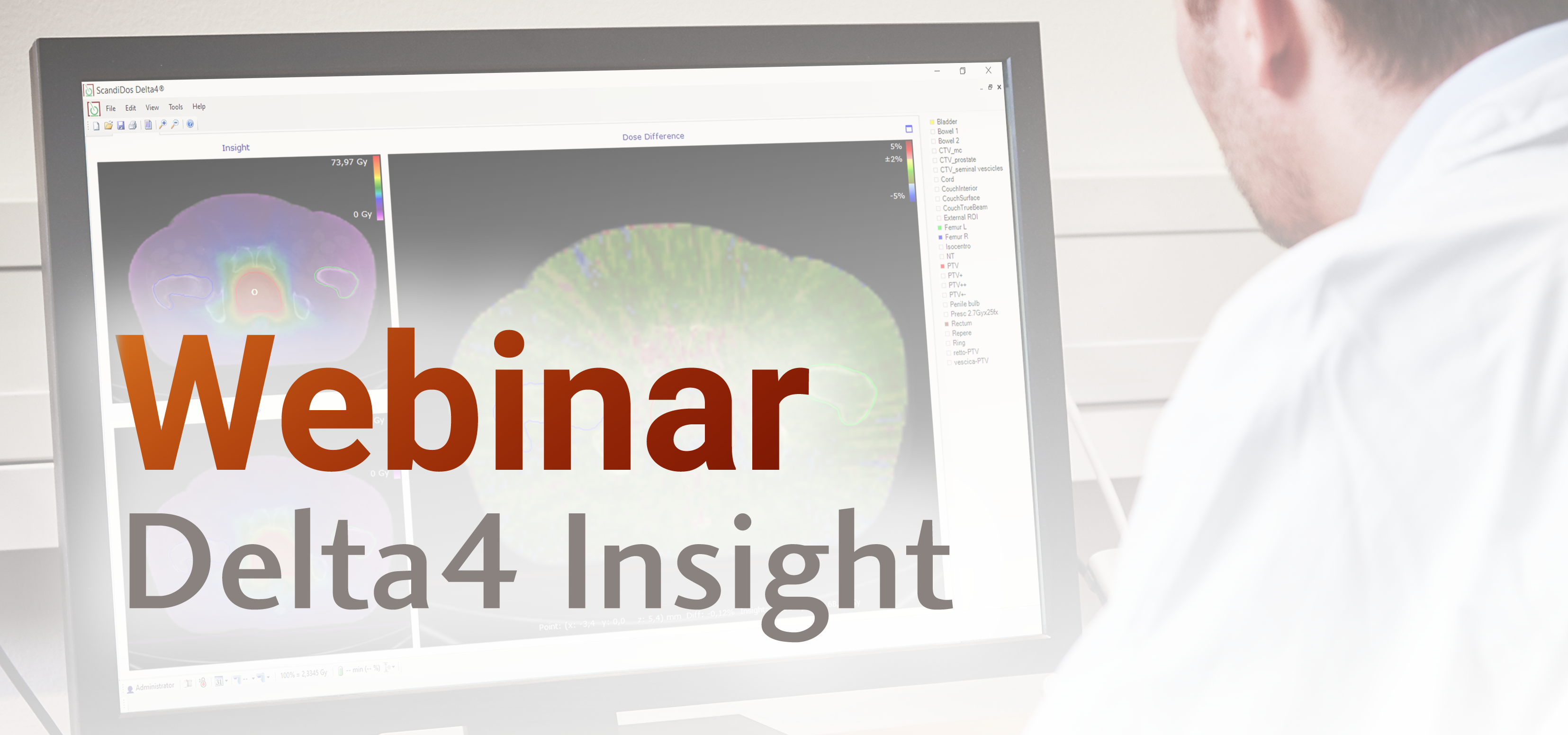 WEBINAR Delta4 Insight
Verify your TPS dose calculations with a new independent Monte Carlo algorithm
Delta4 Insight is an independent QA solution that verifies the accuracy and quality of treatment plans. In the presentation below, we show you how Delta4 Insight completes your QA workflow, eliminating even more possible sources of errors and giving you more confidence in your treatments, without adding more work.
Delta4 Insight
Complete your QA package to cover verification of the TPS dose
New independent Monte Carlo algorithm
Let the QA procedure stay ahead of your treatment technology, not lag behind
Add extra coverage/confidence to your QA procedure, without adding more work
Learn more about Delta4 Insight
WANT TO LEARN MORE ABOUT FAST AND INDEPENDENT QA?
Contact us!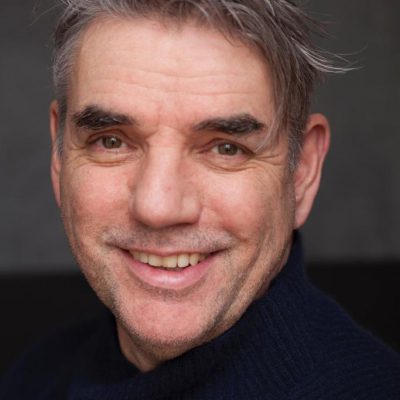 Book a demo
Get the answers you need, connect with a Delta4 expert!