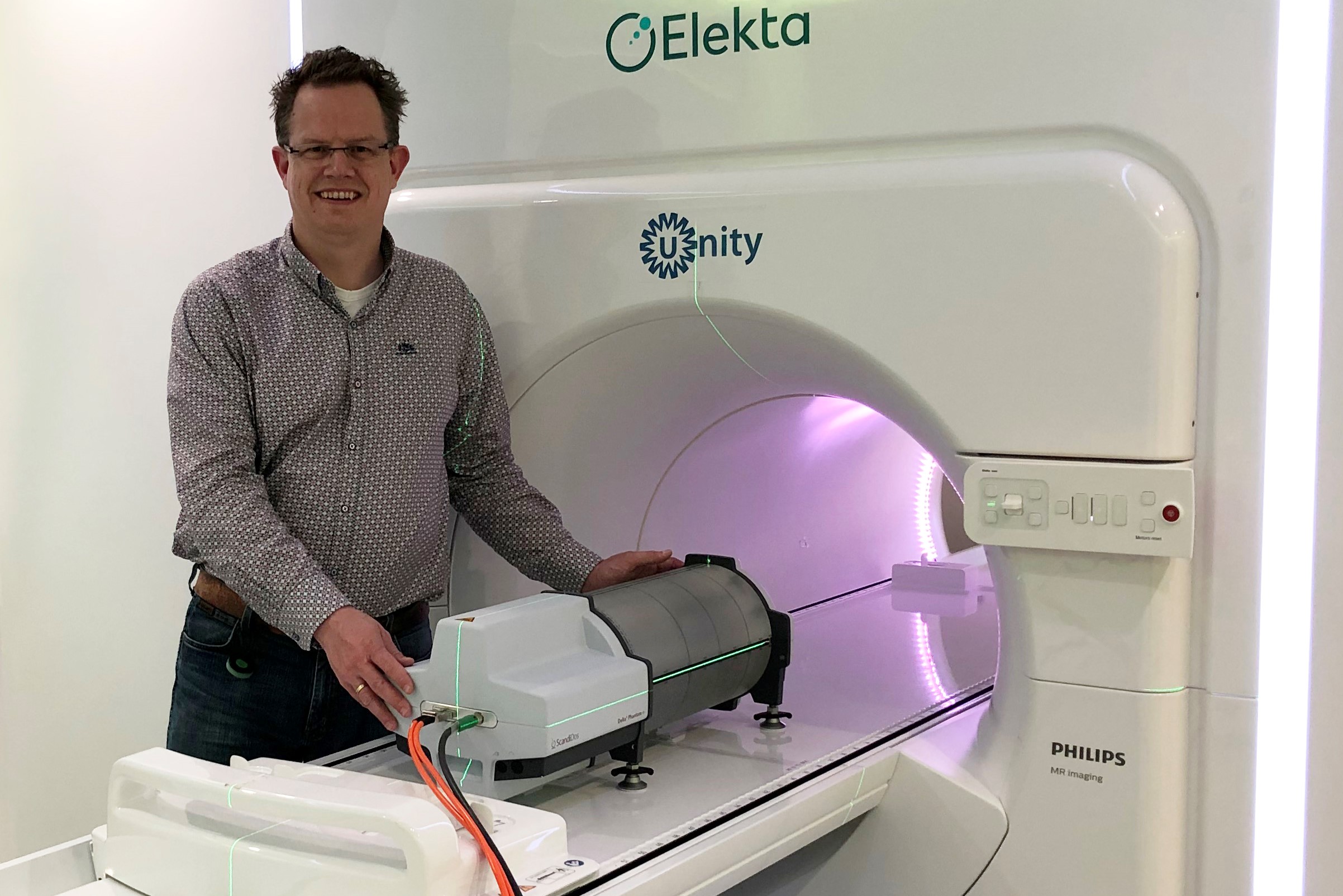 Why choose Delta4 Phantom+ MR?
Wilfred de Vries was heavily involved in developing the Delta4 Phantom+ MR and now shares his extensive knowledge about how to do patient-specific QA on MR-linacs.
The specification
Software and evaluation tools
Comparison to competition
Clinical results
References and publications
Learn more about Delta4 Phantom+ MR
Wilfred de Vries
Wilfred de Vries is a clinical physicist engineer focused on MRI and MR-linac at UMC Utrecht in the Netherlands.
The Delta4 Phantom+ MR is quick and easy to use and gives us confidence that our treatments are delivered just as they are intended.  Importantly, the Delta4 Phantom+ MR has also been tested to demonstrate that if there are any delivery errors, it will find those too.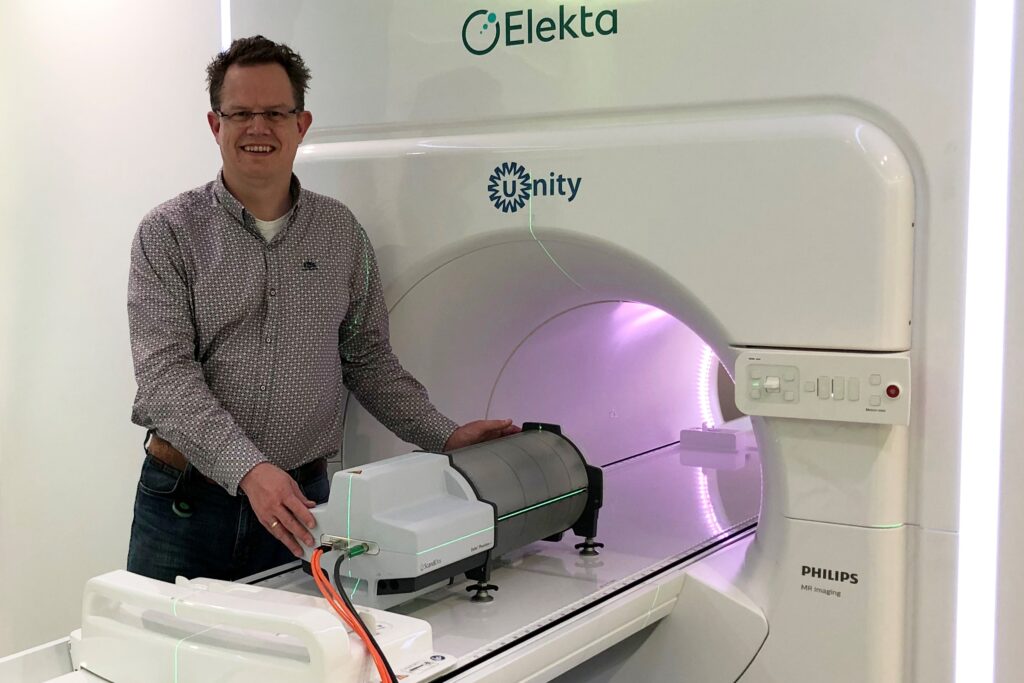 WANT TO LEARN MORE ABOUT FAST AND INDEPENDENT QA?
Contact us!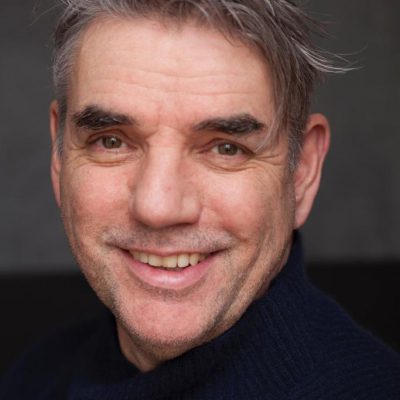 Book a demo
Get the answers you need, connect with a Delta4 expert!