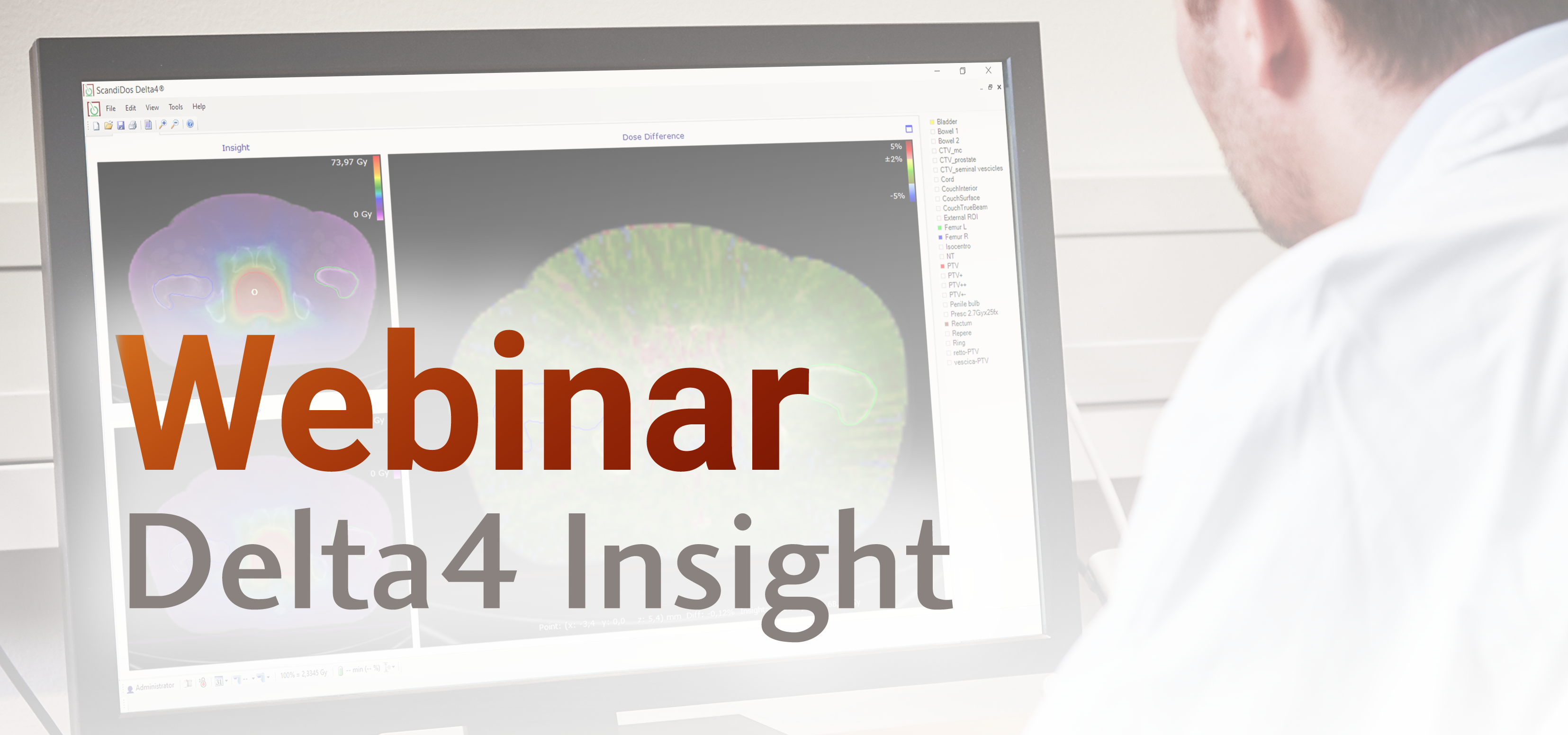 WEBINAR Delta4 Insight
Verify your TPS dose calculations with a new independent Monte Carlo algorithm
Delta4 Insight is an independent QA solution that verifies the accuracy and quality of treatment plans. We cordially invite clinics with up to three linacs, utilizing a modern TPS, and have or are considering a secondary dose calculation software to reduce the number of measurements, fulfill guidelines/regulations, and keep the current workflow to the upcoming webinars.
To learn more about Delta4 Insight, please sign up for one of our webinars.
Links to sign up:
July 4th at 10:00 CEST / 16:00 MYT
July 5th at 10:00 CEST / 16:00 MYT
The webinar will cover the following:
– Why use an independent secondary dose calculation software?
– Product overview and benefits
– Software demonstration
– Q & A Presentation, demo + Q&A, 30 minutes
Presentation by Jerry Yap and Muhammad Ikhwan Salleh, ScandiDos.
WANT TO LEARN MORE ABOUT FAST AND INDEPENDENT QA?
Contact us!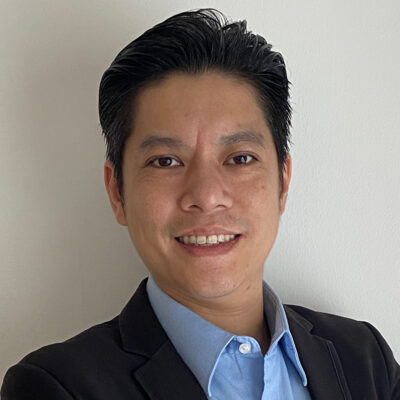 Book a demo
Get the answers you need, connect with a Delta4 expert!